M A R C H 2 5 , 2 0 1 7
What's better than the 1930's and 40's? Brianna and Brad's Wedding Day!!! Take a stroll back in time with me as we uncover the best from the era!
It feels like decades ago that I had first started chatting with Brianna and Brad about the plans to embrace the old school atmosphere. Black and white photography is where it all started for me, so needless to say I was thrilled to hear they wanted me to capture the essence of their day.
This day-time wedding (Which happened to be the VERY first at Bridle Oaks! (EXCITING!)) was home to Model T Fords, old box cameras, Victorian sofas, whiskey barrels and more old-timey goodies! Croquet anyone?
Bridle Oaks got a makeover this day and if it wasn't for the color photographs to prove it one might think they'd have stepped back in time. Check it out!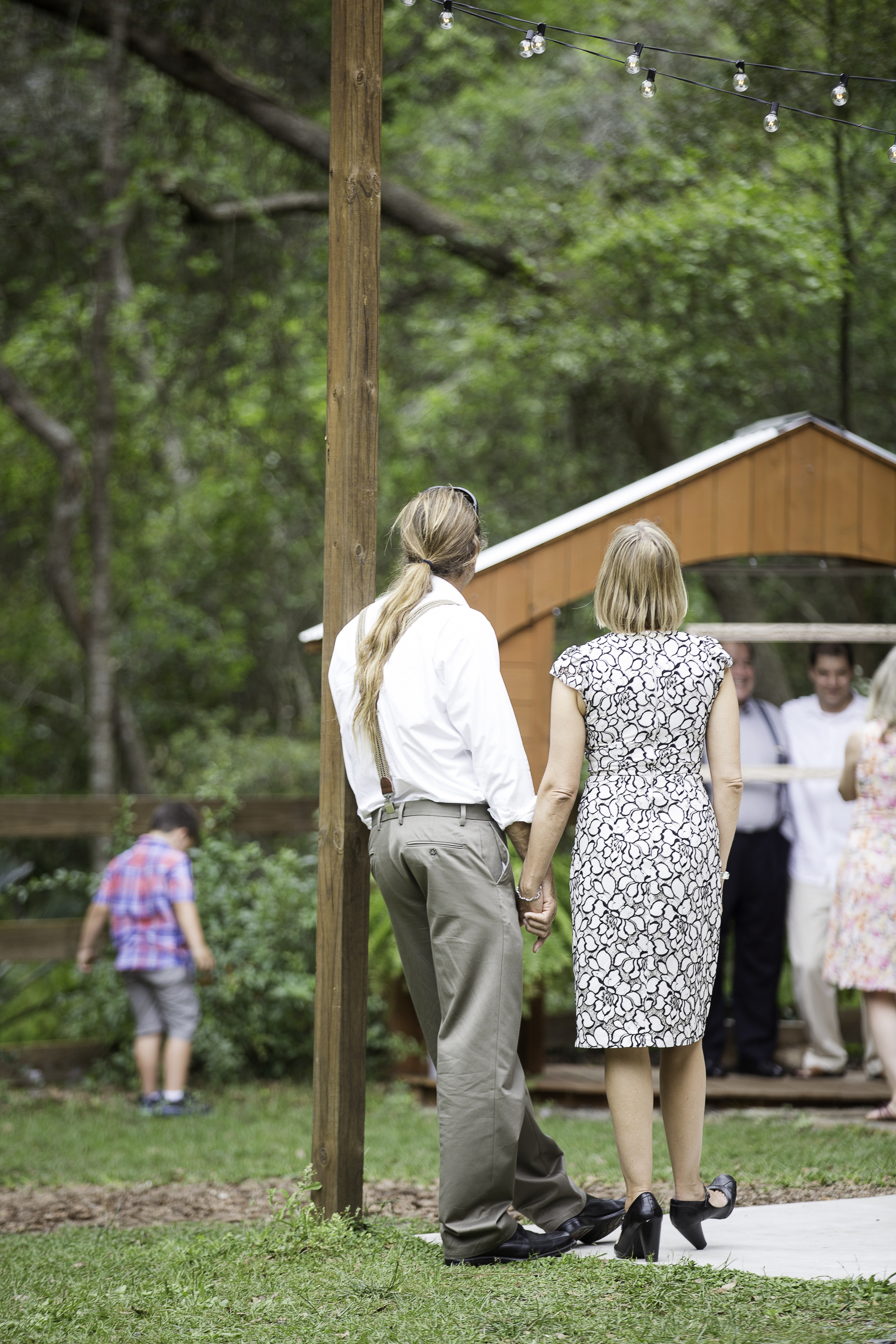 Wishing you all of the happiness!


Love,
AAG