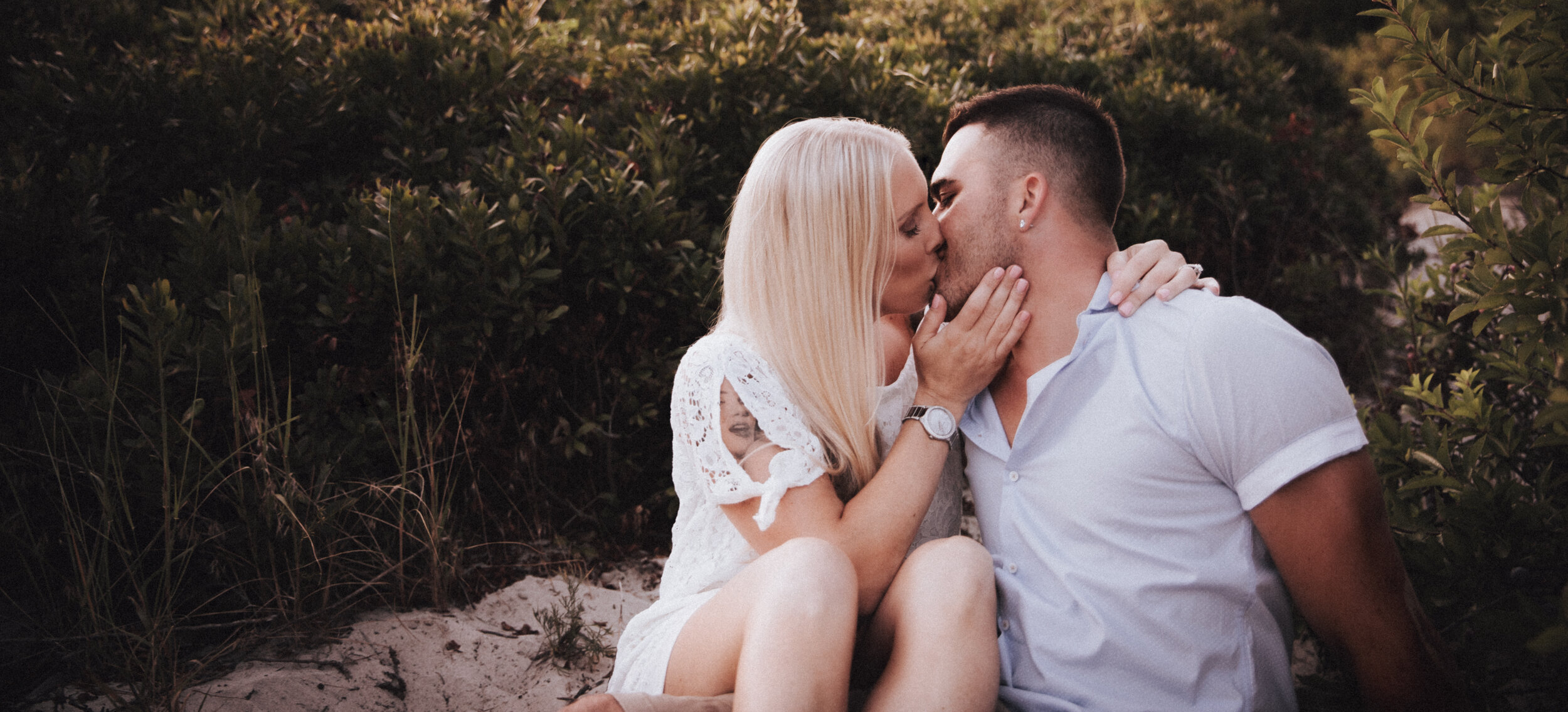 The moment you get in engaged people are going to as how he proposed.
(and have a little fun in the process!)
That's also why it's a great time for photographs. An engagement photo session is one of those guilty pre-wedding pleasures you're totally allowed to indulge in while you're planning your big day.
Chris and Amy chose a cool, 68-degree day at Green Harbor Beach in Marshfield, Massachusetts, for their engagement photo session.
Before our session, I asked Amy if she could describe their relationship in three words. What would they be?
She said, "Fun, Comfort, and Swagger".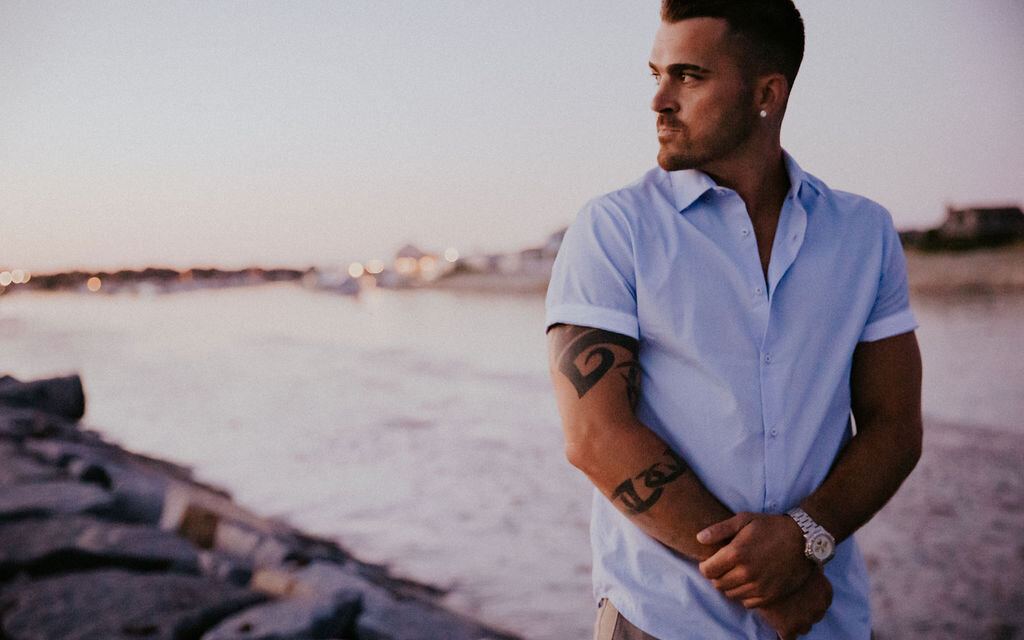 I also asked the groom-to-be, Chris, what he hoped that other people would see from their engagement photos…
…that they see our passion for adventure, creativity, and wonder"
Choose a location that's as special as you are. Timing, as with the lighting such as this - can be fleeting. Preserve these moments like you would your love for one another.
We can't wait for the wedding on May 2, 2020 in the Dominican Republic!!